Enjoy the best homemade breakfast, lunch, and dinner. Proudly serving cage free eggs and all natural meats.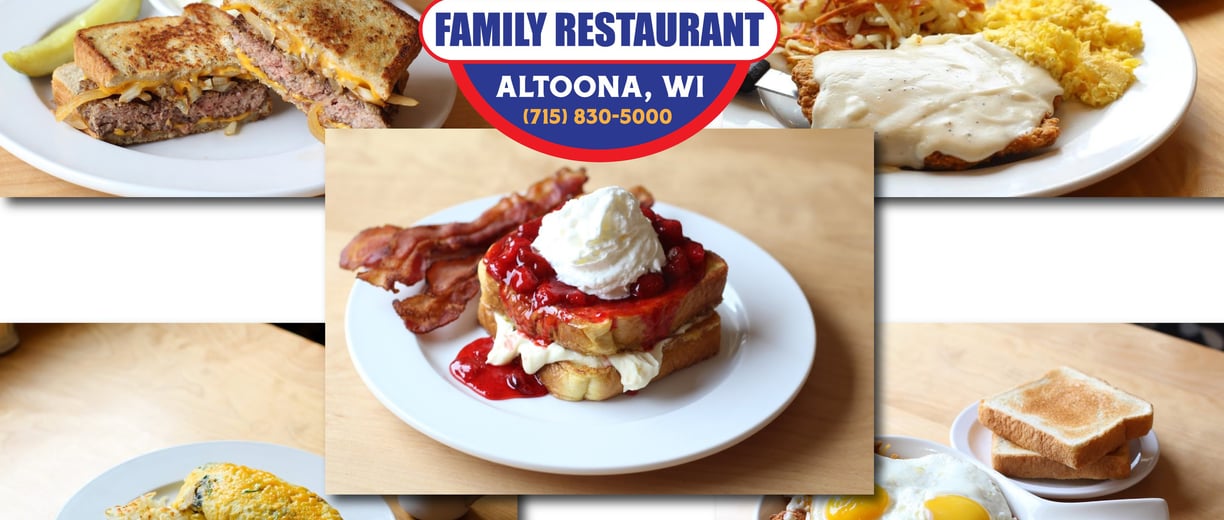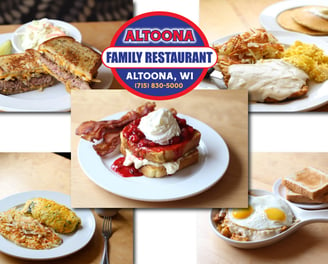 At Altoona Family Diner Wisconsin, we offer a wide range of delicious homemade dishes to satisfy your cravings. From fluffy omelets to mouthwatering pancakes and savory stir fry, we have something for everyone.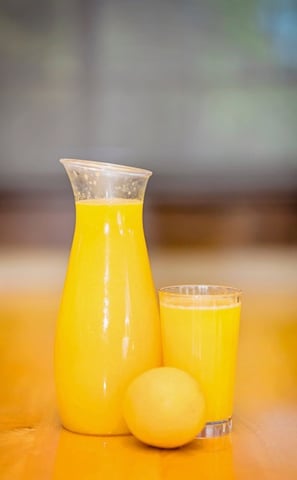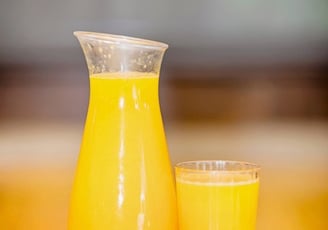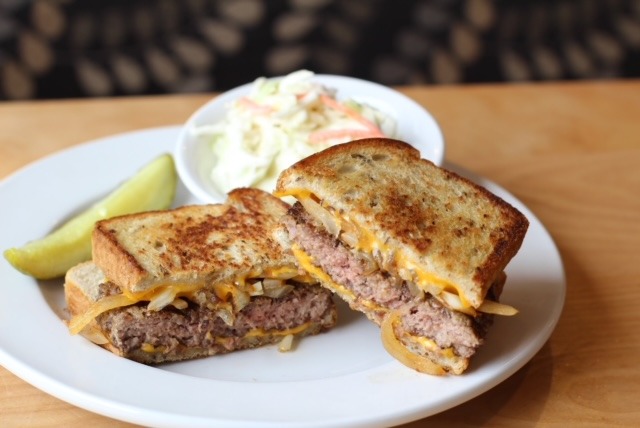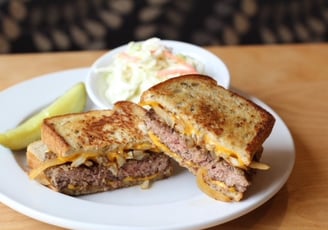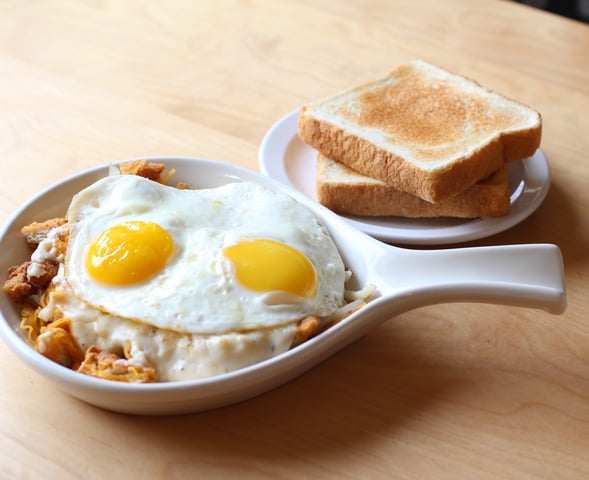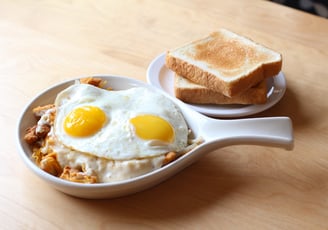 Indulge in our delectable breakfast, lunch, and dinner options, all made from scratch with love and care. Join us and experience the true taste of homemade goodness.